Our Mission
Reduce Pesticide Usage
Provide Exceptional Service
Honest Business Practices
Knowledgeable & Friendly Technicians
Continuous Employee Education
Effective Communication
Our knowledgeable and courteous crews will confidently help your lawn reach its fullest potential. Once we know what your needs are, we will be able to help you fulfill them. We are licensed and insured for your peace of mind.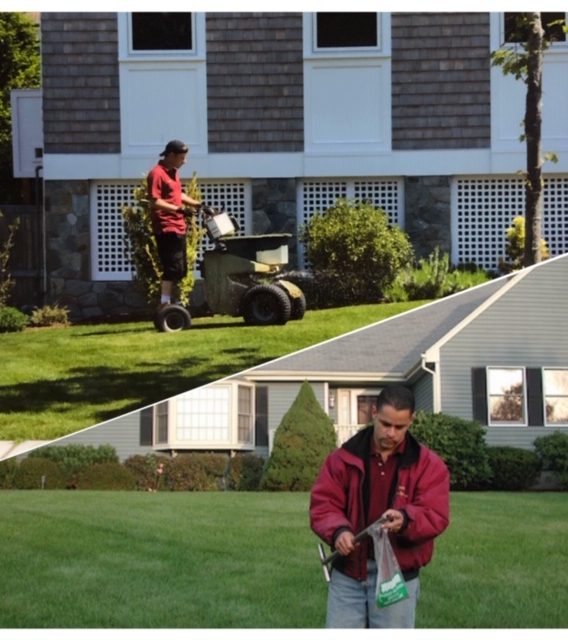 A Different Approach
Smiths Lawn LLP has been servicing Fairfield County for 30 years. We treat our team of technicians like family and in return they strive to make your lawn beautiful.
Read some of testimonials below.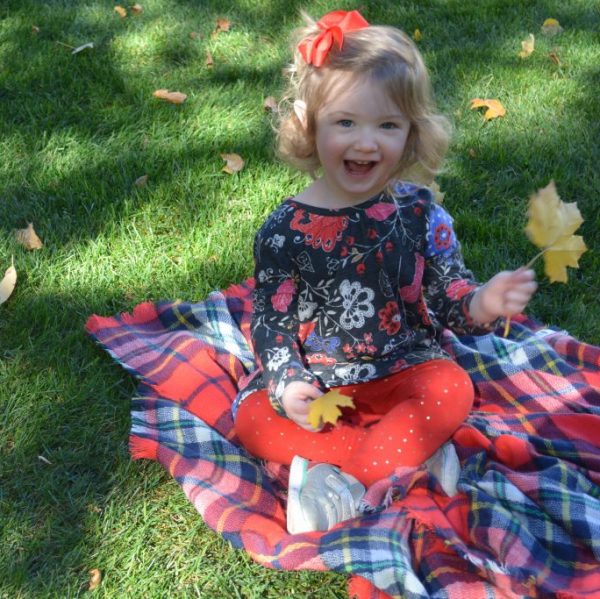 Contact Us!
Need someone to come take a look at your lawn? Call or text us for a quick – no obligation – quote.
203-336-8353

Katie Kisluk
Really great service! After I found a tick on my son I decided it was time to get my lawn treated for those nasty little critters and fast! Smith's did an awesome job explaining the process and how to maintain a tick free yard, the cost of spraying was reasonable which is also a bonus and then they sent someone out very quickly to spray- no headache or stress. I highly recommend Smith's!

Scott Klein
Earlier this spring I picked 7 ticks off my cat and 1 off my toddler in one day. I called Smiths and they were spraying my yard 2 days later. Not a single tick since! Thank you Smiths!